Super Absorbent Polymer Powder
Introduction
For Water Swelling Bar/Rubber and Gasket Seal
Super absorbent polymer powder for industry can be made to be gaskets, sealing strips with its water swelling characteristics and effectively improving its good elasticity and mechanical strength of products such as industrial rubber products.


For Cable
It also can be used in the coating strips for industrial and submarine cables with its absorption capacity, strong absorption strength.The super absorbent polymer powder plays a water-blocking role, which can improve the safety of cables and extend the service life, and avoid reliability reduction due to damp of the cable. The swelling property of the super absorbent polymer can be used to protect the power and communication cables from water.

Application development of super absorbent polymer(also called SAP) in construction engineering.With the high water absorption of the expanded resin(also called SAP), an anti-condensation material and a waterproof material excluding an excellent one are manufactured in the construction process.
Anti-condensation materials: The expanded resin(SAP super absorbent polymer) absorbs moisture in a high-humidity environment and can be dehumidified in a low-humidity environment, so it can promote the environmentally balanced moisture absorption rate and prevent condensation on the inner walls and ceilings. If the expansion resin(SAP) is added to the wall surface, ceiling paint or blended into wall and floor materials, it has obvious anti-condensation effect.
Plugging material: The plugging agent can be made by using the high expansion property of the expanded resin(SAP) after water absorption, or it can be mixed into a synthetic resin to form a gasket material (sealing strip, caulking strip). In addition, it can also be used to produce wallpaper, refractory adhesives, rust inhibitors, etc., and is also practical in construction.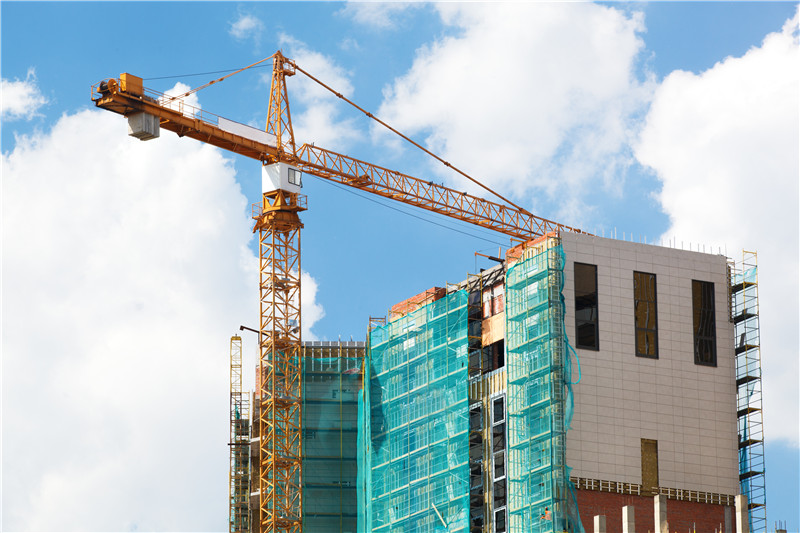 Application
YG series products: ointment additives, construction industry (such as expanded rubber strips, etc.).
GL-01 series products: used for optical cable, power cable, oil-water separation agent in oil field.
ZSD series products: Ultra-thin water-blocking tape for optical cables and power cables.