Super Absorbent Polymers
The super absorbent polymer also known as a water absorbing crystals is widely used in baby diapers.It can absorb water more than own weight.


Application:baby diapers
HOW U super absorbent polymer
We are the two international standards ISO standard setter of super absorbent polymers for sanitary napkin.
We are the lead drafter of two national standards: super absorbent polymers for diapers and sanitary napkin.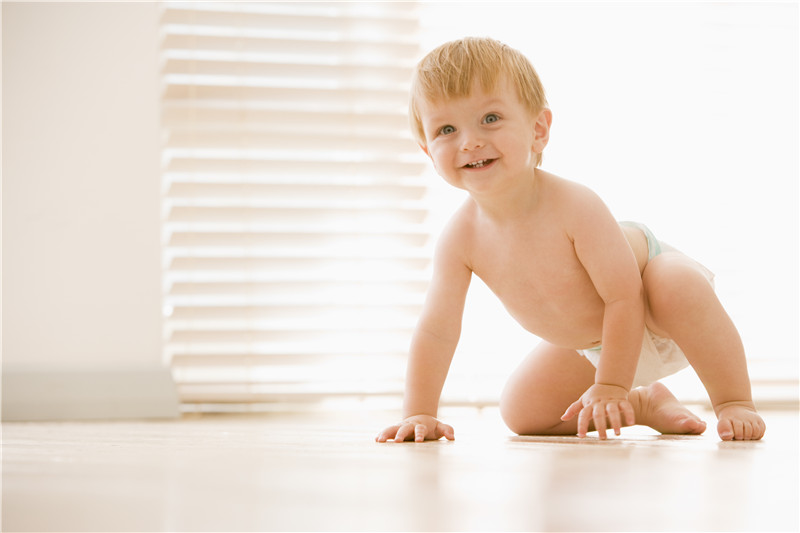 Product Advantage
Good retention: After absorbing the urine, it can keep the diaper dry alternately;
Good permeability: Anti-colloid blocking, it can absorb strong under a certain pressure;
Safe and non-toxic: Passing SGS international certification, there are not irritating and toxic phenomena in the skin irritation, oral toxicity, and other aspects.
Absorptive ability: It has a large absorption capacity. And even under pressure, it also has a strong absorption capacity and a quite strong anti-seepage.
Fast absorption speed: It can absorb urine (similar to saline) in a very short second.