1. Product Inspection

Produce technics evaluation: multiple units evaluate customer's requirements, guarantee every requirement practicable.
National Inspection Center: HOWU's laboratory passed the national certification and became the SAP national inspection center to ensure the quality of the products.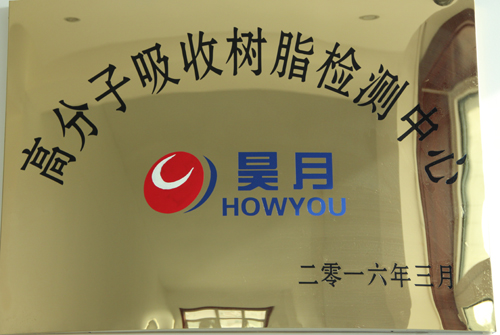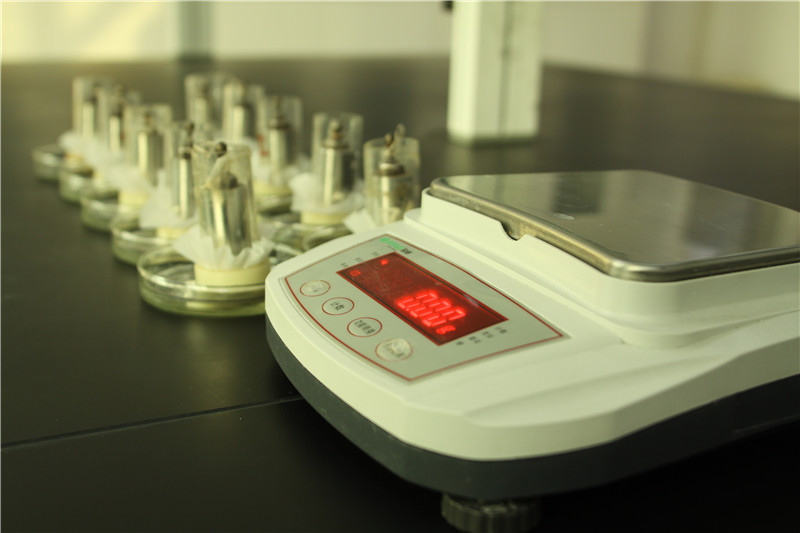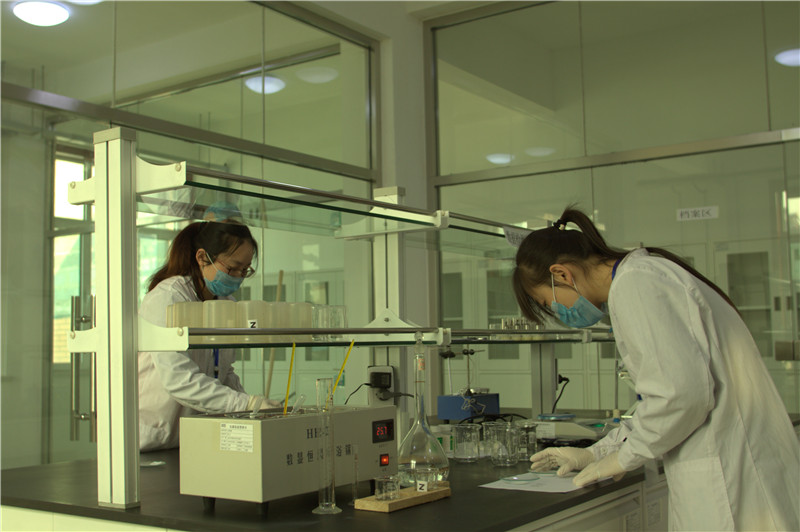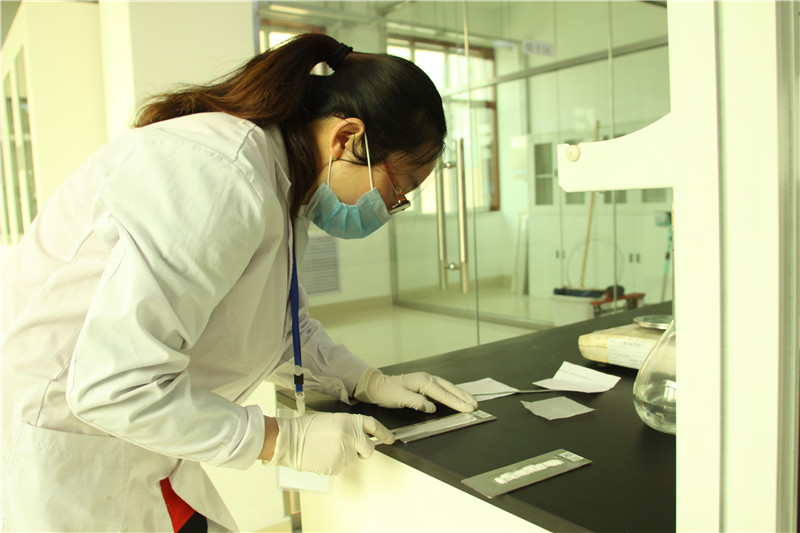 2.Thorough Quality Control System

On-line detection system
Q.C. inspection on production site
Q.A. sampling inspection
Advanced inspection facilities
Stable quality control team

3. ISO9001 Quality Management System

Through SGS product testing and MSDS product testing.
4.Professional Facility Quality Guarantee

HOWU imports world-class automated production line, adopting an all-closed production management system, relying on self advanced technology and controlling quality strictly, then guarantee each technical date is qualified.