Super Absorbent Polymer For Sanitary Napkin
Introduction
Word Class SAP-B super absorbent polymer for sanitary napkin/pads.
We are the first drafter of two international standards ISO super absorbent polymer for sanitary towel.
Rapid absorption breaks world records.
We are the sole supplier of SAP-B I&Ⅱ grade in the world.
We are the first drafter of two national standards:super absorbent polymer for diapers and sanitary napkin
It has special affinity with blood, especially for menstrual blood and plasma, with the characters of speed absorption: absorbing 3-5 ml within 1 minute, 7-8 ml within 3 minutes, is better than similar products at home and abroad.
The SAP-B super absorbent resin can completely solve the side-leakage problem of products to enter an ultra-thin sanitary napkins era. The product has a great moisture-resistant performance and non-toxic and non-irritating skin exposure and will not cause allergies, so that the end products are more dry and comfortable.
Application: sanitary napkins,pads and medical equipment supplies.

HOWU SAP Absorbing Blood Faster Than Some Brand SAP
HOWU SAP Absorbing Blood More Actively
What are the benefits of SAP-B's rapid absorption?
1.Reduce side leakage problems. Some superabsorbent resins do not absorb and slide down the surface, causing side leakage. HOWUSAP's highly absorbent resin absorbs instantly and is fast, so it does not cause side leakage due to non-absorption.
2.Reduce gynecological diseases. If menstrual blood is not absorbed, it will stay on the surface, and some harmful bacteria will easily come into contact with the hunman skin. HOWUSAP instantly absorbs technology makes the surface layer in a dry condition and bacteria will not staying on the surface, thus reducing gynecological diseases to female.
3.Reduce the amount of fluff pulp. Previously absorbed by fluff pulp, it is now possible to reduce the amount of fluff pulp use amount by high-tech SAP products.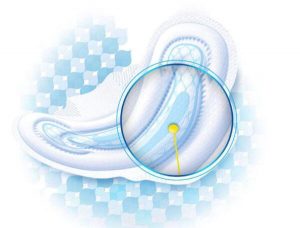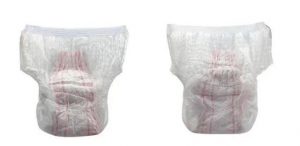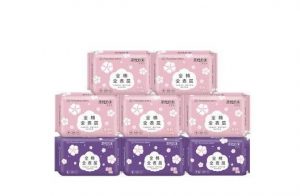 Cetificate
SGS,MSDS,TDS,FDA,etc.
SAP-B Word Class Product ISO Official Documents&Vedio Request