Super Absorbent Polymer Leading Manufacturer
Three national patents
13 utility model patents
Acceptable customer-specific products

Two national standards first drafter
Two international standards lead drafter
Industry-university-research cooperation
Establish cooperation with domestic universities and colleges.

First-class automated production line.
National SAP product testing center, good quality control system.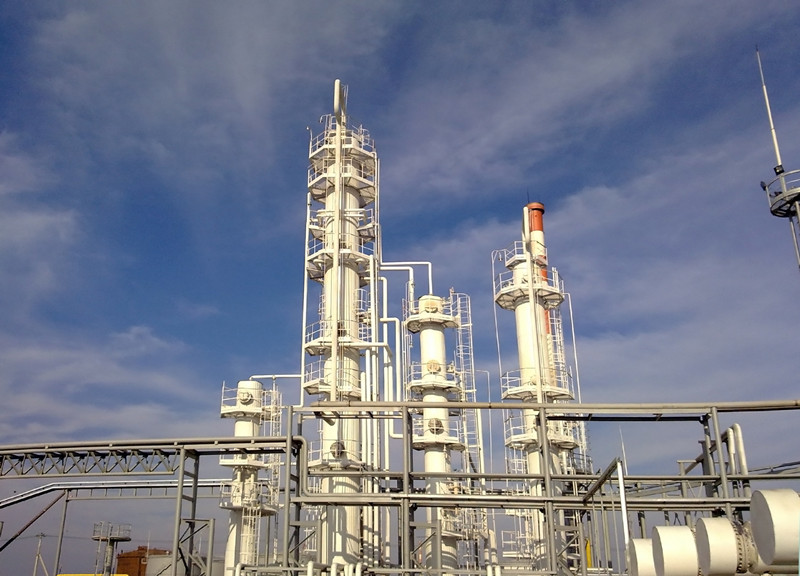 HOW U Super Absorbent Polymer Manufacturer
---
How U(since 2003) evotes itself to providing a whole new experience for customers of hygiene products and industry. After many years of development, How U has developed into a super absorbent polymer manufacturer integrating research and development, manufacturing, sale, and service. Now it has six series including dozens of innovative products.
At the same time, How U has a public service platform for high absorption polymer. We can provide testing services of domestic and foreign SAP products according to international, national and industry standards.
---
---
2003
HOW U
Focus on the super absorbent polymer manufacture
---
2005
National Patent
Earlist company to apply for the national standards of SAP for diapers and sanitary napkin
---
2007
Obtains Certificate
HOW U obtains certificate of two national standards
---
2008
Cooperation
Some european hygiene world top 500 company came to our factory for cooperation